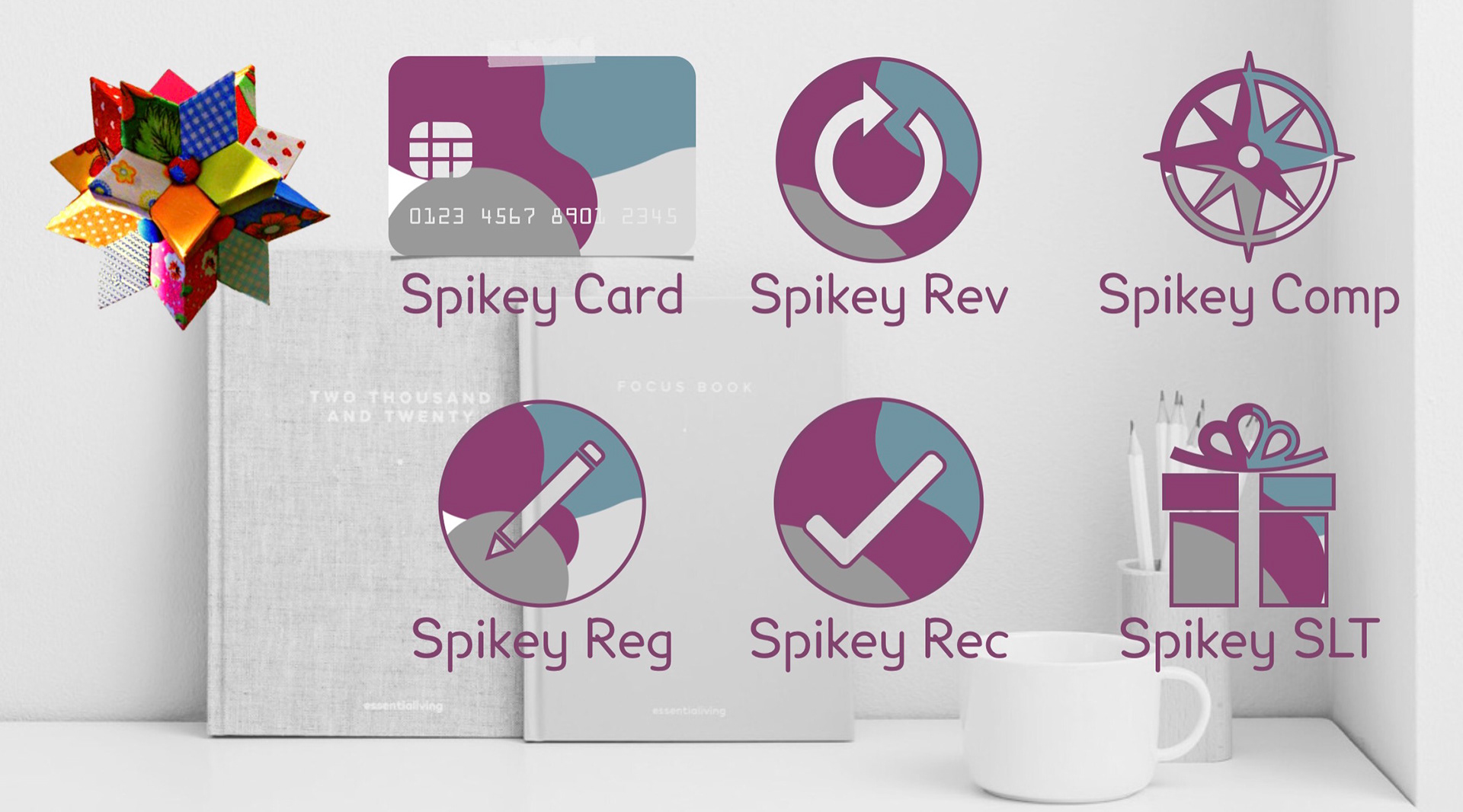 When back in 2015 we attempted to re-create a learning environment where students are academically challenged, actively engaged, and personally supported known as "Flipping the Dice" at Mathematics Department, MIT or  Technology Enabled Active Learning (TEAL), we faced few cultural and technological roadblocks. 
Spikey Suit is quality management and productivity tools built around Spikey Digital ID such as ID Card, Visitor Management, Event Management, Learning  Management and Learning For Robust Understanding Quality Assurance solutions.
Spikey U is 

Specialist Maths School for responsible learners of all abilities, backgrounds and ages to master Maths of their choice when they are ready. Spikey U uses Spikey Suit tools to deliver individualised learning environment powered by technology. 
While Spikey Suit was originally devised with smaller  learning providers in mind, no setup or upfront cost, fully scalable secure solutions have proven to be useful to wide range of service providers.  The monthly subscription starts at £0.57 per learner.